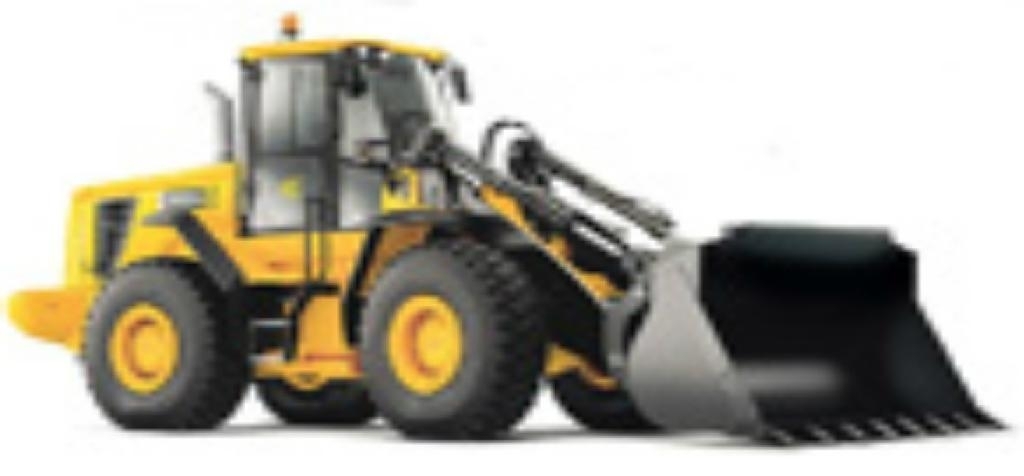 THE SPIRIT OF USING AFTERMARKET PARTS
"Superior replacement parts have evolved due to constant research into materials and products; highly specialized laboratory analysis and rigorous field testing on most brands or applications; superior engineering expertise; state-of-the-art technology, from design right through to production in order to guarantee top quality global solutions and first rate quality products and service."
The Genuine Alternative
•
If you own or operate Heavy Equipment for mining or construction our aim is to reduce your operating costs by lowering your parts' spend.


•
We supply and will stock the full range of leading brand aftermarket parts from Fan Belt to Final Drive.


•
We also specialise in supplying a full range of aftermarket Engine Parts.


•
Our biggest asset is our fully trained staff, who between them have over 50 years' priceless experience of Heavy Equipment Parts.